1 Hour Session: $150  
10 session package: $1300  
Free 30 minute Intro Session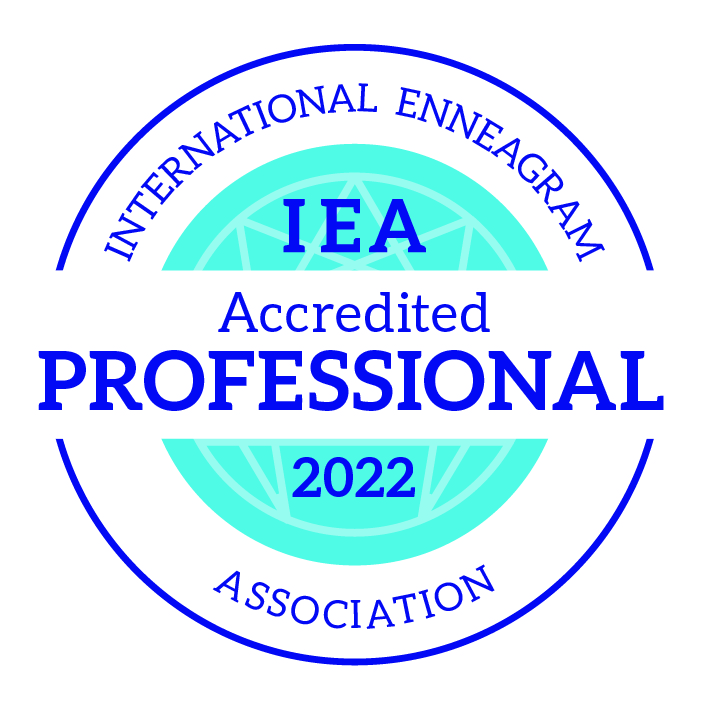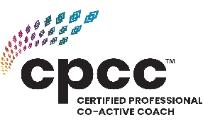 Michael Naylor serves as a transformation consultant, guide, teacher and facilitator focused on inspiring and assisting you in developing Presence–the ability to embody one's heart, body, and quiet mind, and to fully engage what is real and true within you. He has studied a variety of paths all aimed at facets of this  goal: Primal Therapy & Feeling Therapy (an in-depth engagement with one's emotions), Chinese Goju Martial Arts (developing intuitive body awareness and fearlessness), Zen Buddhism and Tibetan Buddhism (developing quiet mind and body presence), Essence Emerging (developing deep awareness in all three centers: body, heart and head centers), The Forum and Six Day trainings, Diamond Heart Work (awakening resonance with the Essential Qualities), Gurdjieff Work (discerning the difference between False "I" and Essence, and Real "I"), Zen Writing Practice (via the inspiration of Natalie Goldberg), Creative Dance (for outlandish joyful outbursts and divine reveries), 12 Step Work (for addiction recovery & transformation), Transpersonal Breathe Work (for releasing deep emotional blockages), Men's Inner Work (transforming the culture depriving messages men have received into passionate aliveness), The Hoffman Process (the boot camp of healing deep wounding) and Enneagram Work (the ongoing practice of radical acceptance and ruthless honesty in seeing the obscurations of one's personality type, and in embodying the depth and beauty of one's True Nature). He is trained also as an Enneagram Teacher, and a Professional Co-Active Coach, both aimed as awakening alignment with one's deepest wishes and spiritual aspirations. He has consulted and worked as an Addiction Therapist 30 years, and served as Clinical Supervisor at Serenity House, a drug rehab and long term facility for men in Portland, Maine. He has been in recovery for 37 continous years, using the toolbox of AA, the Enneagram, and spiritual practice via numerous mediums. At the heart of his recovery is his 22 year marriage to a gracious and kind Type Two, Donna, and his relationship with his children, Christian, a deep and considerate Type Five, and Chloe, a shining example of a conscious Two, big-hearted and fierce soul (like her mom), and committed to the truth. In addition, Michael graduated from University of Maine with a background in exercise physiology, fitness and wholistic health, and is an avid biker, weight-lifter, dancer, and conscious eater. 
Understanding that the path to one's heart and one's Authenticity is different and unique for each individual, he serves to guide, facilitate, co-create, and partner with you on your particular path of self-discovery and transformation.