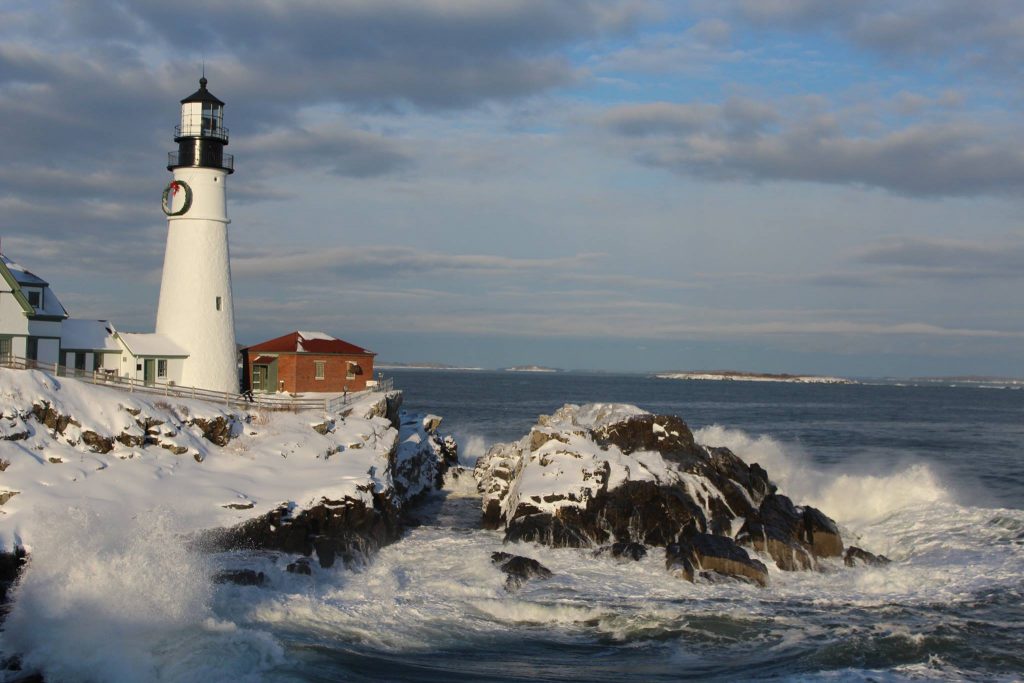 PUMPKIN by Michael Naylor
I am thinking of my brother Peter
flung…catapulted through a windshield
like a cannon ball
his life blood spilled
smeared, scattered like
shattered glass
by the crazy thunder
of metal, windshield, flesh
mixed in a blender
of pavement and night
and veins hurled into eternity,
and headlights flying at him
like blazing saucers
UFO's in a weird odd night
two blinking mysterious lights
fast on him
rushing at him from the darkness
of a silent summer night,
and in that sudden moment
did someone murmur
"oh shit"
or shudder silently,
did he know in a blink of time
that he was gone
and suddenly floated above it all
like a drown man in water
hanging there,
for a split second did he
see
the eyes of the old man
hurling at him like terrified rabbits
suddenly cornered by time
snared, the noose ready
to snap their necks
seconds before their cars
exploded and mangled in space,
in that moment was it
an endless freeze frame
and time enough for Peter
to feel compassion for the
old man's utter human response
child fear screaming from his eyes
bulging and spilling with death…
What do you see just before you die?
And did Peter think of me
his adoring little brother
so anxious
to see him 10 hours later
did I tumble in bed
baseball dreams ruptured
when glass shattered and sparks
erupted on wet black pavement
and skulls smashed
like pumpkins
thrown on the ground
torn in half
by splintering glass windshield blades
razor sharp in the fury of speed,
and Peter ram-rodded into eternity,
into another dimension, sawed off,
his lovely handsome face
useless to him dripping like
a limp wet rag from his skull,
and did he hear his fiancee'
wail in the night
shaken by a coldness
she could not understand,
and did he feel my longing
for him
that punched and prodded me
relentless after his death
till something erupted and all
I could do was wander, restless,
haunted with his
            disappearance
writing over and over and over
on a sheet of paper
"I love you Peter, I love you Peter, I love you Peter"
I was nine years old
and I loved my brother madly.
There was baseball
and there was Peter.
And did Peter
stop to peer one last time
shocked to be stripped
of his body
that had fallen splintered on the ground
a tree struck by lightening
and when a priest mumbled
last rites in a pool of warm black blood
huddled on cold wet pavement
did Peter want dad
there holding him as he died
and did Dad
asleep
reach to him with every ounce of
tenderness he could muster
crying out in his sleep
"Oh my son"
one last time
that Peter might know his place
in his heart?
It is all these things I wonder about!
For when death cuts you
edges swirling everywhere
and silence turns to stone
and dreams like dust
vanish
and the darkness
wails through you
heaving a hole of shock 
out your backside
and you are impaled
with the sorrow of
death licking its lips
all around you
one must know.
And in this infinite night
where time stands still
and nothing is counted
I am calling out
with all my heart
He is my brother, you cannot have him!